Impact Native
Impact is the essence of our business: it's in our DNA. We address the burning issues of our times every day and try to resolve them.
We are fully aligned with the 1.5° by 2030 scenario recommended by the IPCC's July 2021 report. We have proved that when companies put impact at their core, they can follow the European Union roadmap. Global warming is what concerns us most. Ÿnsect was created to respond to this challenge, and to protect the biodiversity. We are an impact-native company, responding to climate change challenges through:
Our solution
Our solution - an alternative, sustainable protein made from beetles.
Traditional agriculture is the 2nd largest contributor to climate change. It produces 19% of greenhouse gas emissions.

Our insect is as sustainable as plant protein, with low carbon emissions, and is as nutritious as animal protein.

Our ingredient emits 200 times less greenhouse gas than cattle production, which mainly generates methane.
Our initiatives to reduce greenhouse gas emissions
Impact is embedded in our DNA. It has enabled us to implement an ambitious strategy to drastically reduce emissions and align ourselves with the COP 21 Paris Agreements. We strive not only to reduce emissions, but also to have a clear line to meet the 1.5° scenario within a decade, while accelerating growth. We have taken key decisions and implemented different projects to achieve this goal: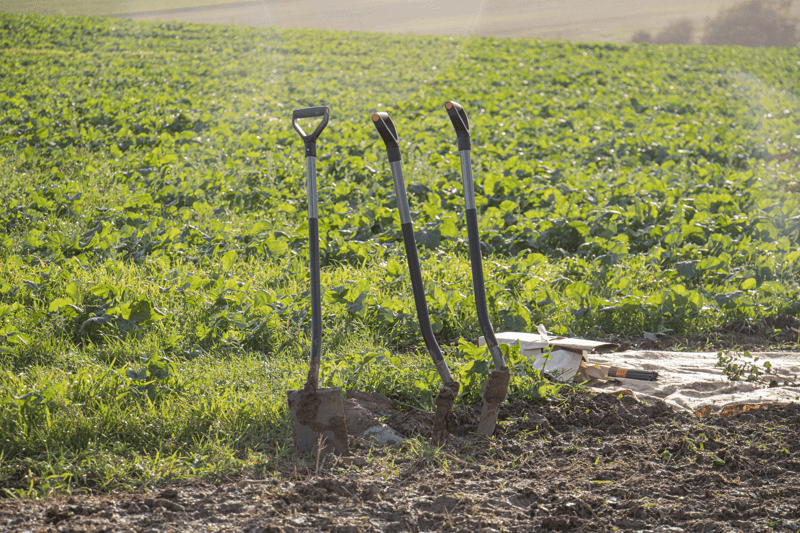 Impact department
The aim of this cross-functional department is to measure our activities' impact on the environment. We have introduced carbon accounting in addition to traditional accounting. It is fully integrated into our EPR software.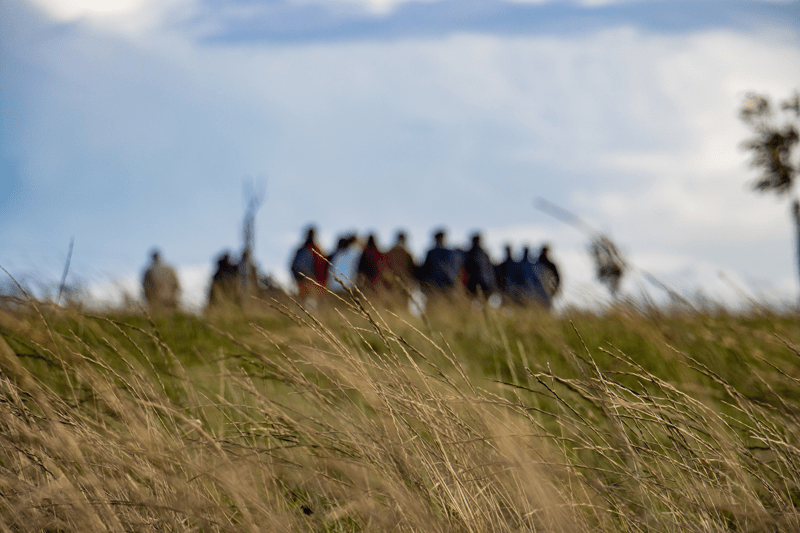 Impact Native
Ÿnsect has a virtuous value chain created through the Ynfarm project – overall, we avoid or capture more CO2 than we emit, including the benefits of our products for our customers - according to life cycle analyses carried out by the firm Quantis.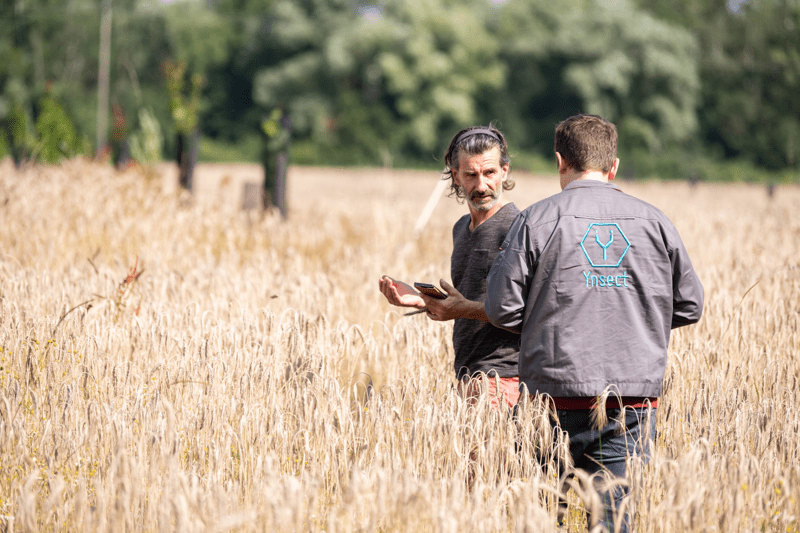 Terrha 2040
In 2021, Ÿnsect committed to planting 1.8 million trees in the Hauts-de-France region, in order to capture 190,000 tonnes of CO22 by 2040. In 2021 more than 7,500 trees were planted.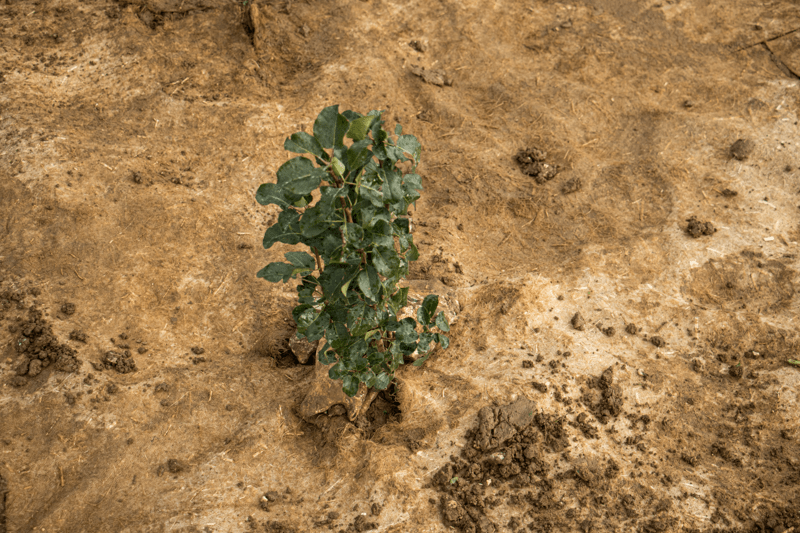 Un budget dédié
Our board has already approved a multi-million euro budget over 18 years to help achieve our impact objectives. The budget will finance local projects focused on decarbonising energy.
A word from Jean-Gabriel Levon, Impact director