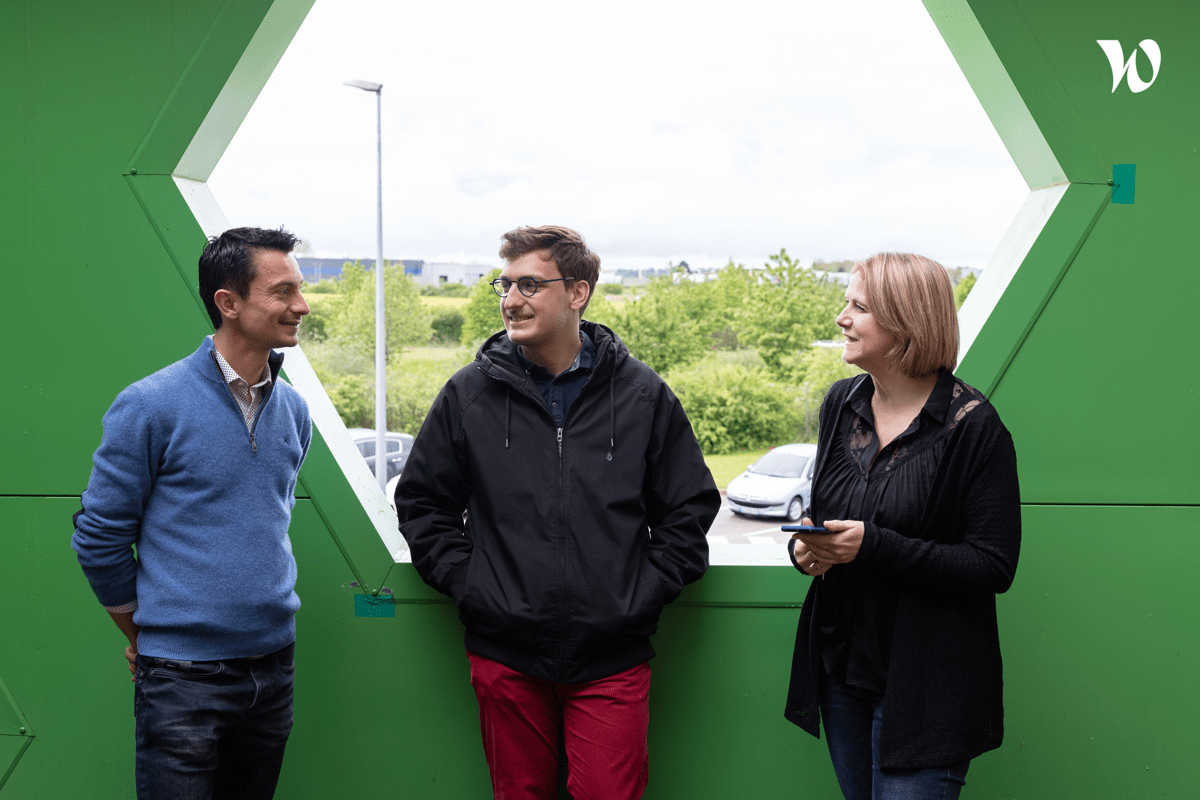 In 2021, we achieved B Corp certification and joined the 3,600 global companies that use their strength to build a fairer, more inclusive and sustainable economy, reconciling profit and purpose for the greater good. We offer more than a new business model. We provide a new vision, making fair and equitable relationships with employees and stakeholders our priority.
Chrysalis programme

7-40 days onboarding for all newcomers depending on the role

Parental leave

10 weeks leave for the second parent, fully financed by the company.

Employee share scheme

All personnel can reap the benefits of the company's growth.

Salary increase

Introduction of an Ÿnsect minimum gross salary - €25,000.

Satisfaction barometer

A tool to help gauge employees' views on their working conditions.

Internal development

One of Ÿnsect's objectives is to enable its employees to develop within the company.

International

Employees are regularly required to visit the company's 6 sites in 3 countries in a multilingual environment.

Gender equality

Every year, Ÿnsect strives to go further in guaranteeing gender quality, particularly in terms of salary.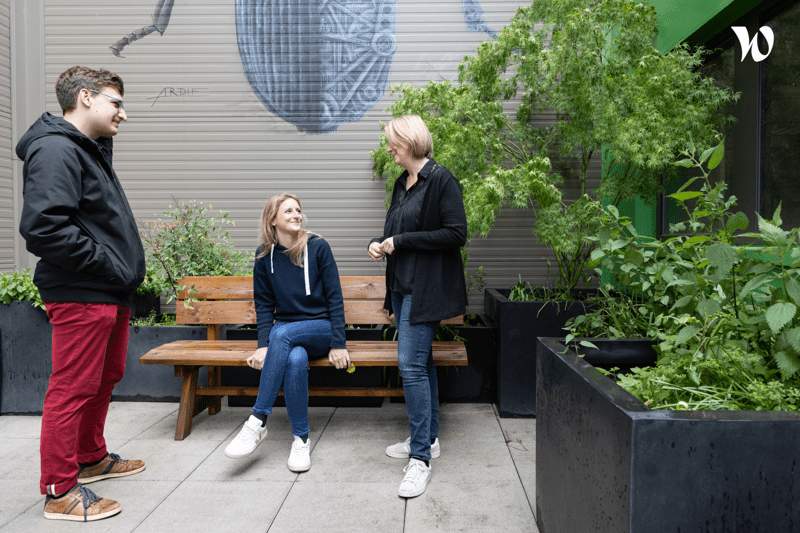 Fun times
Regular after work events at all the sites to meet up, an annual conference to get together, Christmas parties with your families, and more. There's always a good excuse to get together.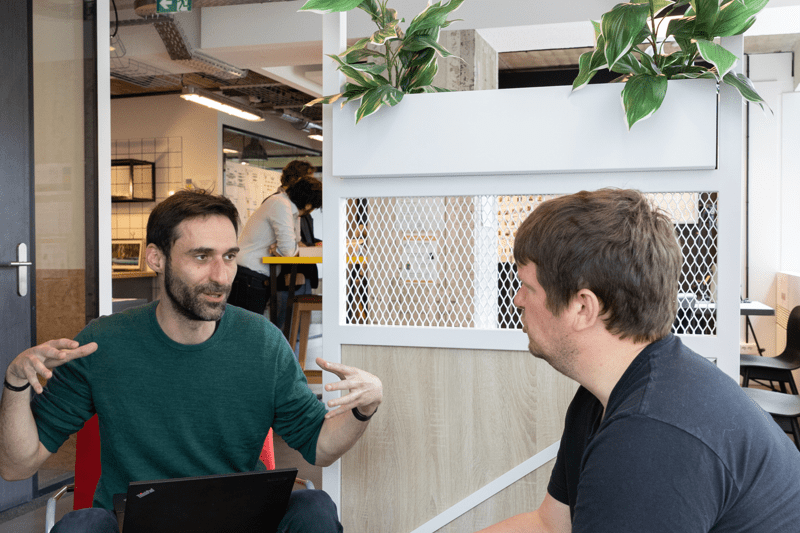 An intercultural environment
30 different nationalities: English, Dutch, Spanish, Mexican, Indian, Chinese, Vietnamese and more. Working at Ÿnsect means being constantly immersed in different cultures.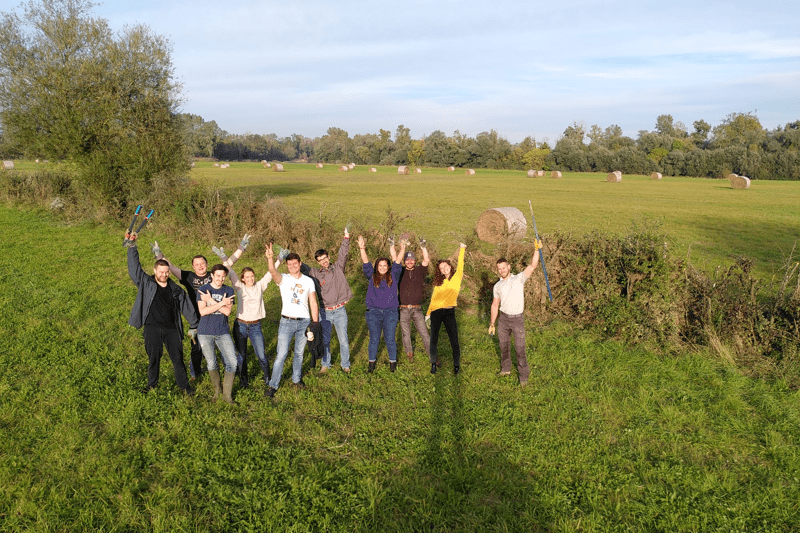 A mentoring system
For those who feel they would benefit; a mentoring system is in place to help newcomers settle in.
Our ambassadors
Our employees are Ÿnsect's best ambassadors. They make the company what it is, in their image. Discover the latest articles from our Ÿnsecters: