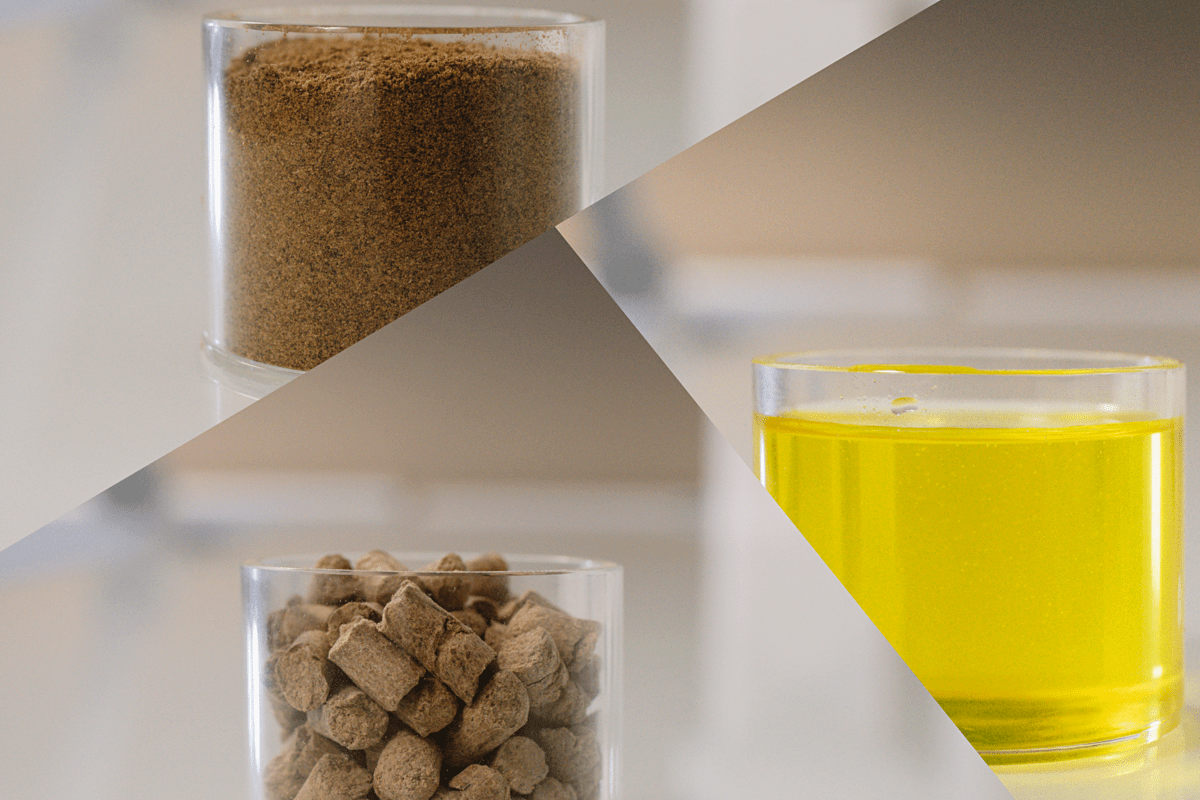 By 2050, we must increase food production by 70% to meet global demand with only 5% arable land. The Food and Agriculture Organisation (FAO) estimates that protein consumption will increase by 52% with a 60% gap between supply and demand. Ÿnsect offers an alternative: insect protein - it puts insects back at the base of the food chain. Insect protein is healthy, natural and sustainable. It uses 98% less land and 50% fewer resources than traditional livestock production. Ÿnsect provides concrete solutions to the scarcity of resources and growing global demand for protein.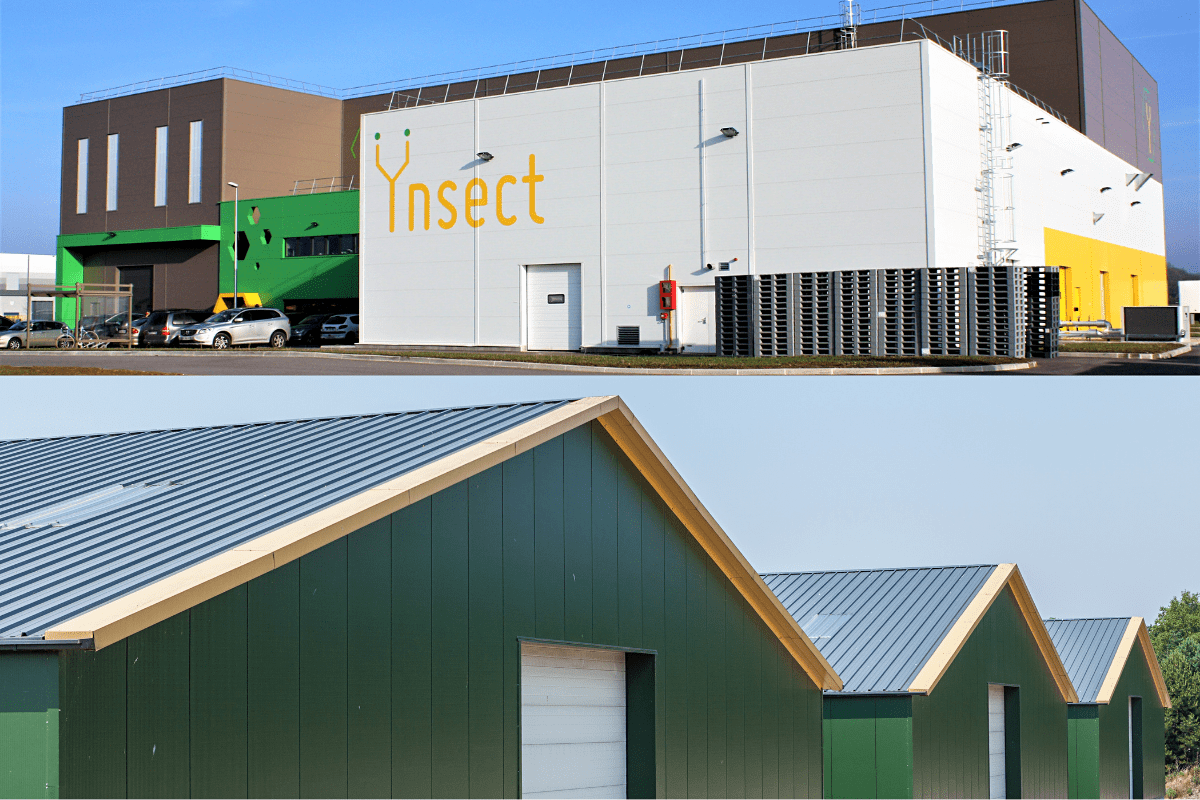 Ÿnsect's ambition is to revolutionise the food chain to meet the key challenges of our times: feeding the planet, fighting climate change and protecting the environment by putting insects back where they belong - at the base of the food chain. As the world leader in insect production, Ÿnsect provides an eco-friendly, healthy, premium and sustainable solution to feed animals, plants and people. The group uses disruptive technology to grow Molitor and Buffalo beetles in vertical farms with a positive environmental impact: our farms capture or avoid more CO2 than they emit.
Ÿnsect - cutting edge technology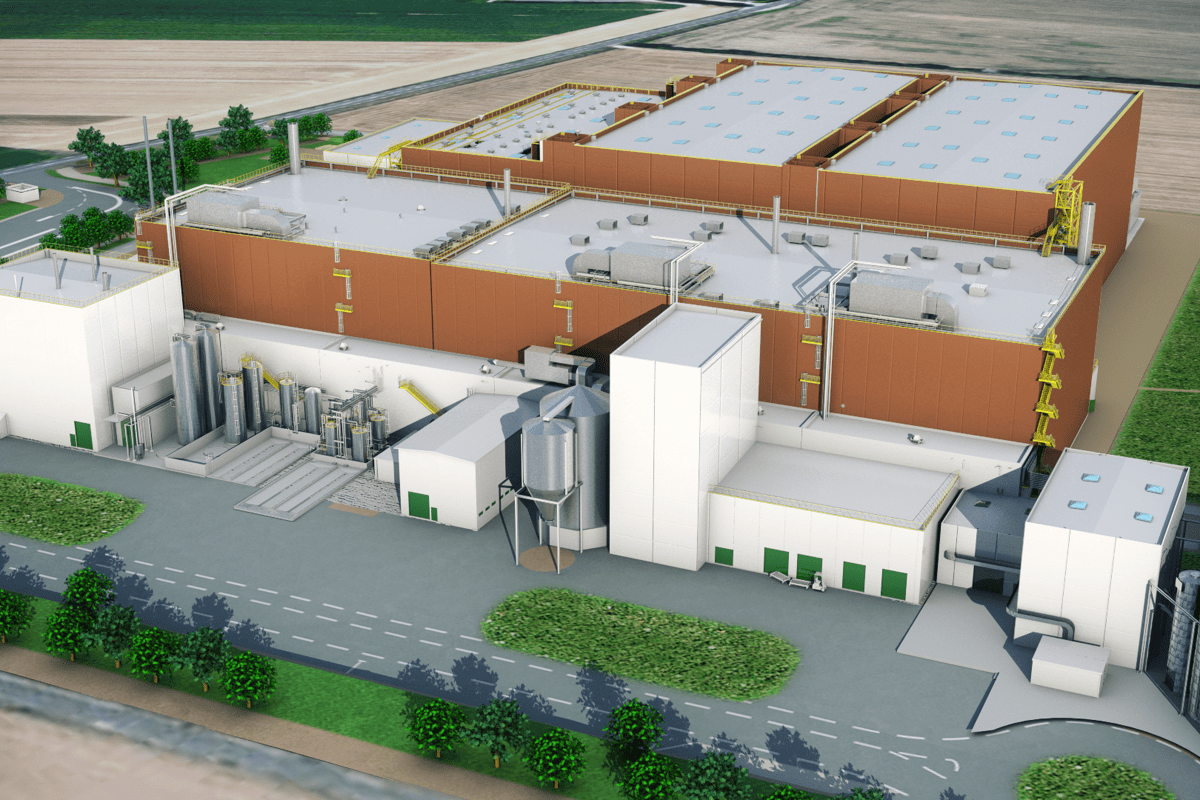 Industry 4.0
Ÿnsect is developing 4.0 vertical farms using disruptive technology protected by more than 350 patents. We use AI, robotics and digital technology in a living industry. Ÿnsect has turned naturally to this industry model, not only to optimise production, but to make everyone's work easier. We collect 1 billion data points every day at each of our farms. Using this collected intelligence will enable us to stay ahead of the game, putting the necessary resources in place depending on demand and adjusting production settings.
Only one in intelligent farm can achieve Ÿnsect's ambition: Ynfarm.
A word from Yann Maarek, automation engineer